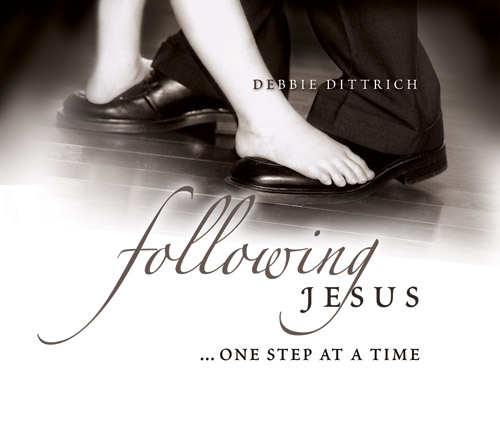 Following Jesus… One Step at a Time
Laugh and cry as you listen to Debbie's biblically sound, yet practical, ways of following Jesus every second of every minute of every hour of every day.  Be inspired by biblical truths that will take your walk with Christ to the next level!
Learn how to love Jesus with all your heart, soul and mind and how to make Jesus "the pie", rather than just a piece of the pie!